Zenith Park
Enter into Zenith Park. One of the worlds largest national parks. Please, avoid EvoCreo matches while in the park.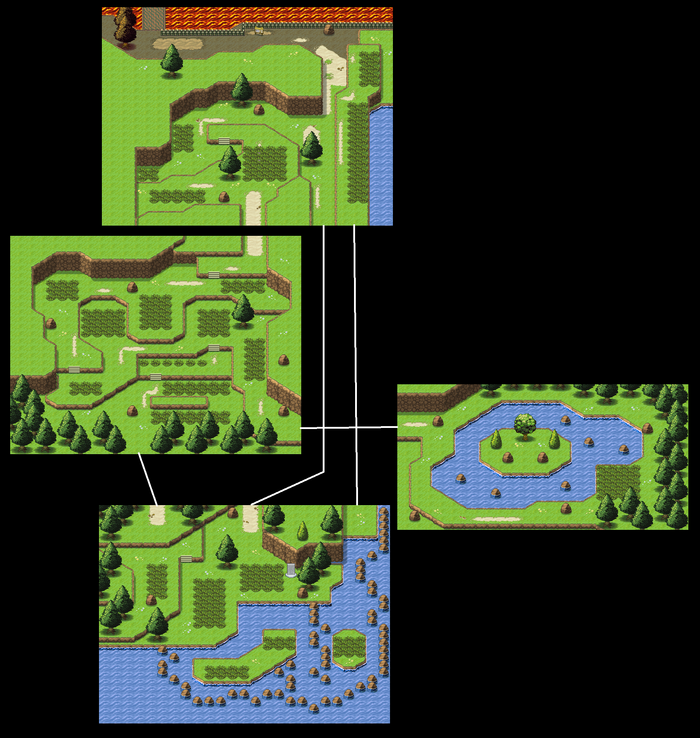 Items
Ascensio Stone x2
Shiny Rock
Tome of the Ordinary
Tome of the Void
Tome of the Divinity
Tome of Darkness
Tome of Normality
Tome of Light
Nimah Orb
Bota Orb
Sheffa Orb
Phoenix Orb
Atacar Orb
Mahogany Log
Creos
Grass
Water
Enemies
<Sibling>
Dolda
Community content is available under
CC-BY-SA
unless otherwise noted.